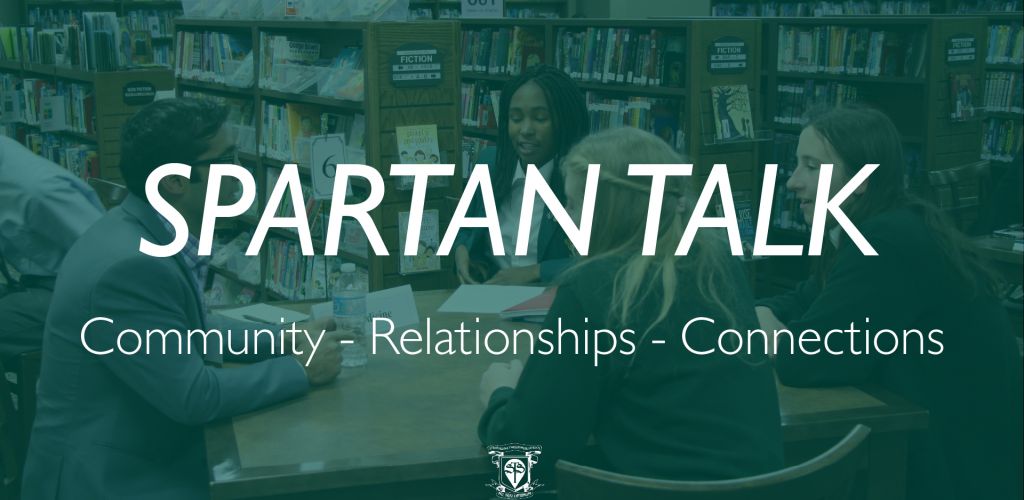 Wealth Management Essentials: A Webinar for Young Professionals
Wed June 10, 2020
9:30am - 10:15am
Online - In the comfort of your home
Add to Calendar
06/10/2020 09:30
06/10/2020 10:15
America/Edmonton
Wealth Management Essentials: A Webinar for Young Professionals
false
MM/DD/YYYY
aBQMpIrbLzYLNfpCVmNI23956
Wealth Management Essentials: A Webinar for Young Professionals.
Date: Wednesday, June 10
Time: 9:30 am – 10:15 am
Location: Online
Cost:  Free
Cost: FreeThis webinar will be of interest to young professionals and will cover Wealth Management Essentials. Learn about the benefits of RRSPs and minor "tweaks" that can be followed to maximize the use of the RRSP room during the early stages of a career.  We will discuss how to optimize your RRSPs and TFSAs and the benefits of both.
Our guests will be Dana Lougheed '90, Associate Wealth Advisor and Business Development Specialist at Lougheed Wealth Management of Raymond James, and Jason Fong '03, Vice President, Financial Planning Specialist at RBC Wealth Management Services.
Top up your coffee, bring your own breakfast and join us online for an informative 45-minute webinar to start your day.