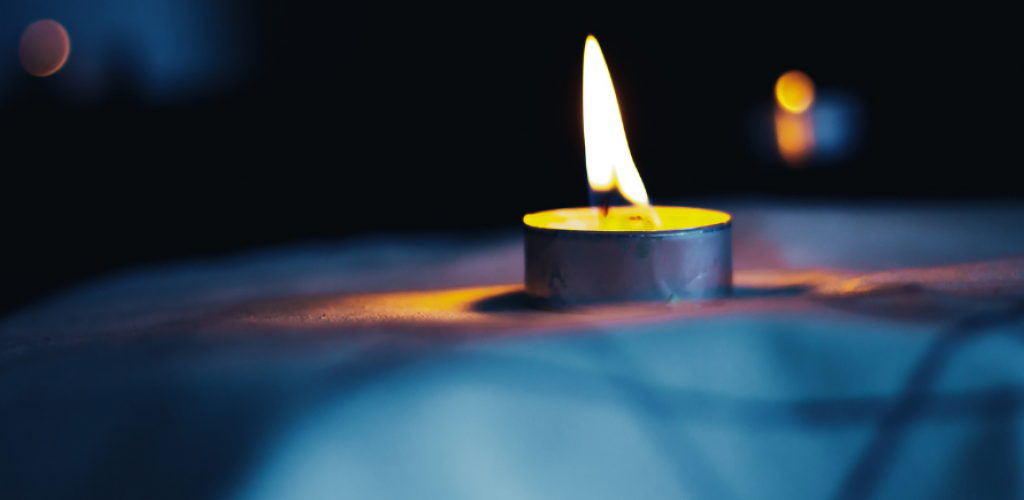 The Power of Words: A History of The Holocaust
The culmination of experiential learning in Senior School English, Grade 10 students gathered in the C.A. Smith Arts Centre in 

recognition of Holocaust Remembrance Day (January 27) for a moving presentation by STS history teacher, Mr. Boulianne.

By: Jude A. '24
Students of Mr. Saccucci and Mr. Peterson's Grade 10 English classes have been focused on a new unit, 'Words Have Power', the focal points being The Book Thief, The Zookeeper's Wife, and Life is Beautiful, each a key example of historical moments when words had power.
To tie in with the unit, Mr. Boulianne presented an extensive history of the events in Nazi Germany, filled with touching anecdotes and heartbreaking images, and posed thoughtful questions. Each personal story, every recount of something Mr. Boulianne had read or heard about the war, had people in a trance. A daze. The people and history spoken about by Mr. Boulianne were not just numbers in a history book or faceless people, but human beings. Human beings who went through great horrors.
Every once in a while, I would take a look throughout the theatre, looking at each person's reaction. It was the words Mr. Boulianne spoke to us, the words Nazi Germany spoke to its people, the words of every person's history, spoken through a detailed presentation, that moved each and every one of us. I saw anger, at the appalling actions. I saw red eyes, at the cruelty of people. Empathy, for every child, every adult, every person he spoke about. Fear, at the fact that humanity could have been so atrocious. It showed the power of words and the ability to move people, whether it be to action such as in Nazi Germany, or to emotion such as the theatre filled with Grade 10s.